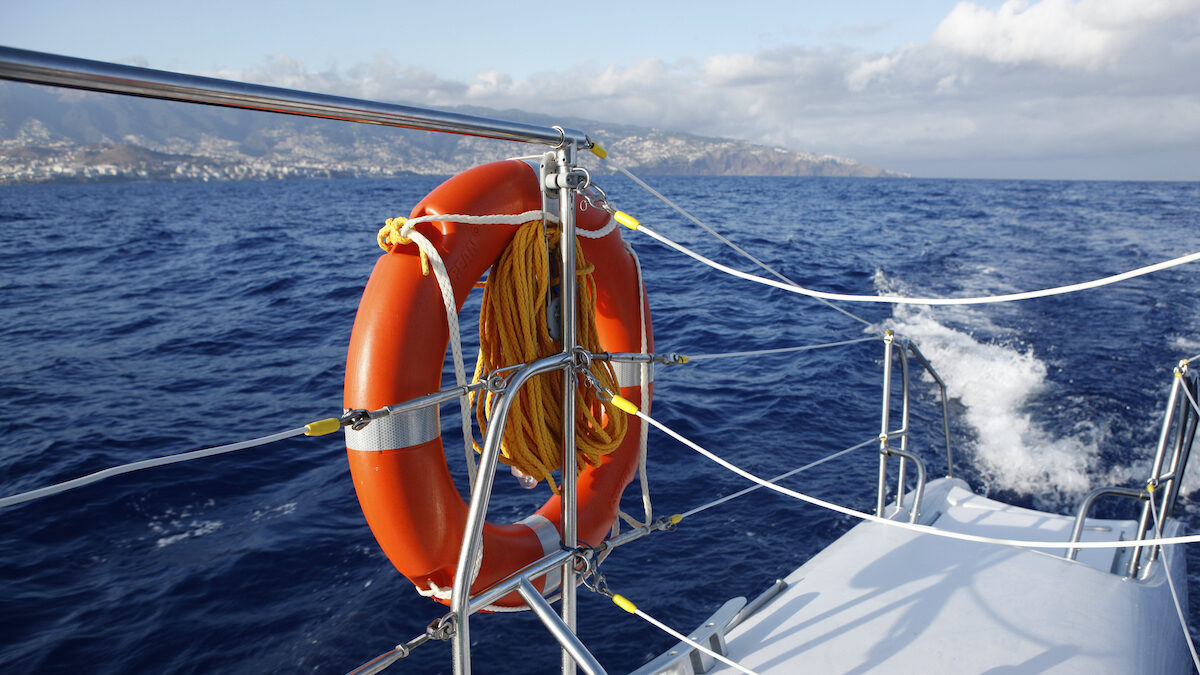 We understand boat owners needs and their boats. The Reardon family has been involved in boating for almost 100 years. Ed Reardon was a proud veteran of the US Navy serving in World War II. Ted and his cousins are avid Water Skiers and Ted has passed that passion down to his children. There is even a tradition of naming their water ski's.
Please feel free to fill out the form below to receive a free quote for your Boat Insurance.
You can fill out the online form, call us, or visit us to give us the information we need for the quote. We will get back to you as soon as possible.
Most people assume that their boat is covered under their homeowner's insurance. The typical homeowner's policy will cover a boat up to 14 feet in length with a maximum 25 horsepower engine — and this is for liability only. Property coverage on a boat has to be added on to the policy by endorsement.
We have insurance companies that have policies specifically designed for boats and their unique insurance needs. Don't take a chance with that very big investment, referred to by my grandfather as "a hole in the ocean you throw your money into." As fellow boat-owners, we know it's all worth it.