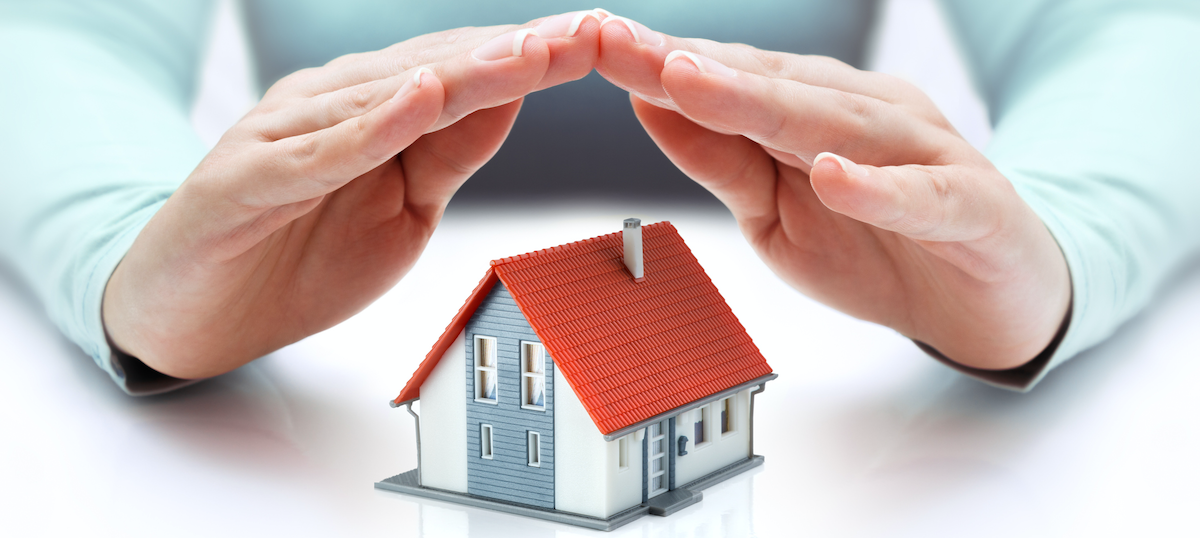 The Reardon Insurance approach to homeowners insurance is a little different from most insurance agencies. We hand picked the companies we represent with an emphasis on claims service first, because saving a few dollars on your homeowners premium isn't as important if you have to spend a lot of your time trying to get your claim paid.
Homeowners Insurance Quotes
Please feel free to fill out the form below to receive a free quote on your Home Insurance.
You can fill out the online form, call us, or visit us to give us the information we need for the quote. We will get back to you as soon as possible.
Making sure that all the companies we represent have the same level of claims service allows us to concentrate on analyzing your individual insurance needs and designing a custom insurance plan to fit your needs. Insurance is not a one-size-fits-all product.
The first step of the quoting process is determining how much it will cost to rebuild your home in the case of total loss. The companies we represent provide replacement cost estimators which will give us a range of the replacement cost of your home. We always round up on the high end to make sure you have enough coverage to repair or replace your home. The question that we do not want to have to ask you at the time of a claim is: "Do you like the righthand side of the house better or the lefthand side?" Our policies tend to be just slightly over insured for that reason.
We then quote your policy and email it to you along with the replacement cost estimator. We will text you to let you know we have emailed you the quote, which is then followed by a phone call to review the quote. The major points in the quote are highlighted in red, so it's saving you time.
Reardon Insurance can provide insurance quotes for homes, condos, apartments, vacation homes, and rental properties. Our standard quote offers comprehensive protection against property and liability losses, including —
The unexpected costs of rebuilding your home in the event of catastrophic loss.
Repairs that might be required by current building codes after a loss in an older home.
Replacing household contents.
Insuring high value property such as jewelry, silverware, or fine art as individual, "scheduled" items.
Many of the expenses associated with identity theft.
We will customize your policy by adding individual endorsements that offer higher limits of protection.