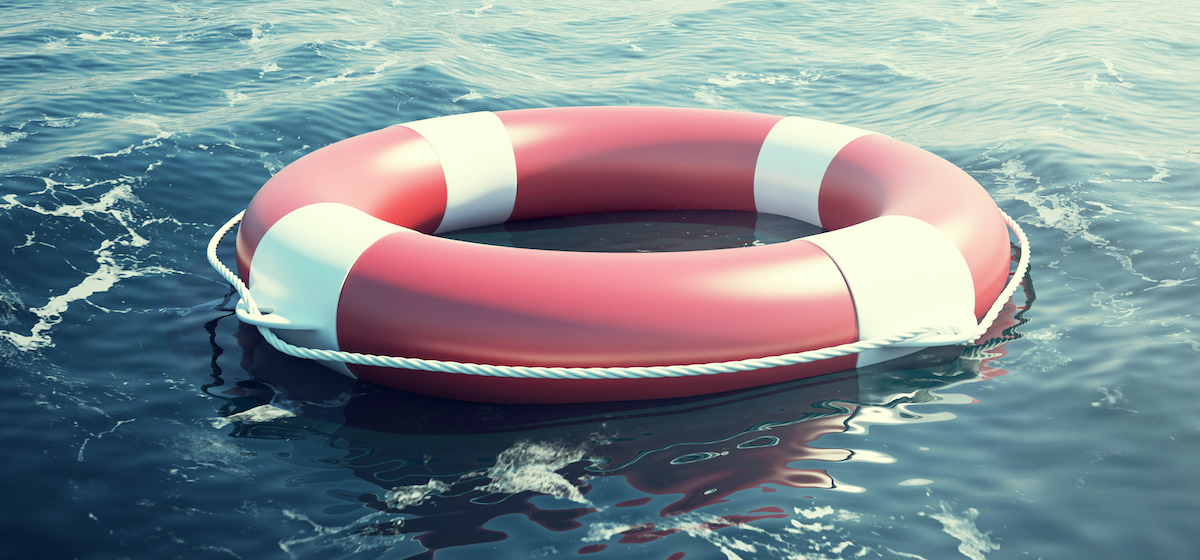 You change your oil every 3,000 miles, have regular check-ups with your doctor, and file your tax returns every year. When was the last time you evaluated your life insurance?
Please feel free to fill out the form below to receive a free quote on your Life Insurance.
You can fill out the online form, call us, or visit us to give us the information we need for the quote. We will get back to you as soon as possible.
Reardon Insurance is committed to helping you keep your life insurance in step with your life. Please contact us for a complimentary life insurance review to discuss your goals and objectives. Click on this link for a calculator to determine the amount of life insurance you need.
Top 10 indicators that a review is needed —
Marriage (or divorce)
Purchase of a new home
Birth or adoption of a child
Charitable interests
Inheritance or other financial windfall
Job change or promotion
Retirement / preparing for retirement
Death in the family
Disability of a family member
Completion of a financial obligation (debt, child support payments, etc.)
The Reardon Insurance approach to life insurance is different from most insurance agencies. We hand pick the companies we represent for this important area of your insurance coverage, for both you and your family.
For your life insurance, we'll help you fully understand your options so you select the best policy. We're dedicated to offering you customized life insurance policies that will meet the needs of you and your family, and we're committed to helping you get the right insurance at the right price!